Secrets & Sisterhood: The Sozahdahs
Secrets & Sisterhood: The Sozadahs follows ten Muslim American sisters' whose faith and bonds are put to the ultimate test while trying to navigate cultural expectations, their careers and love in Los Angeles.
I Just Killed my Dad
Anthony Templet shot his father and never denied it. But why he did is a complex question with profound implications that go far beyond one family.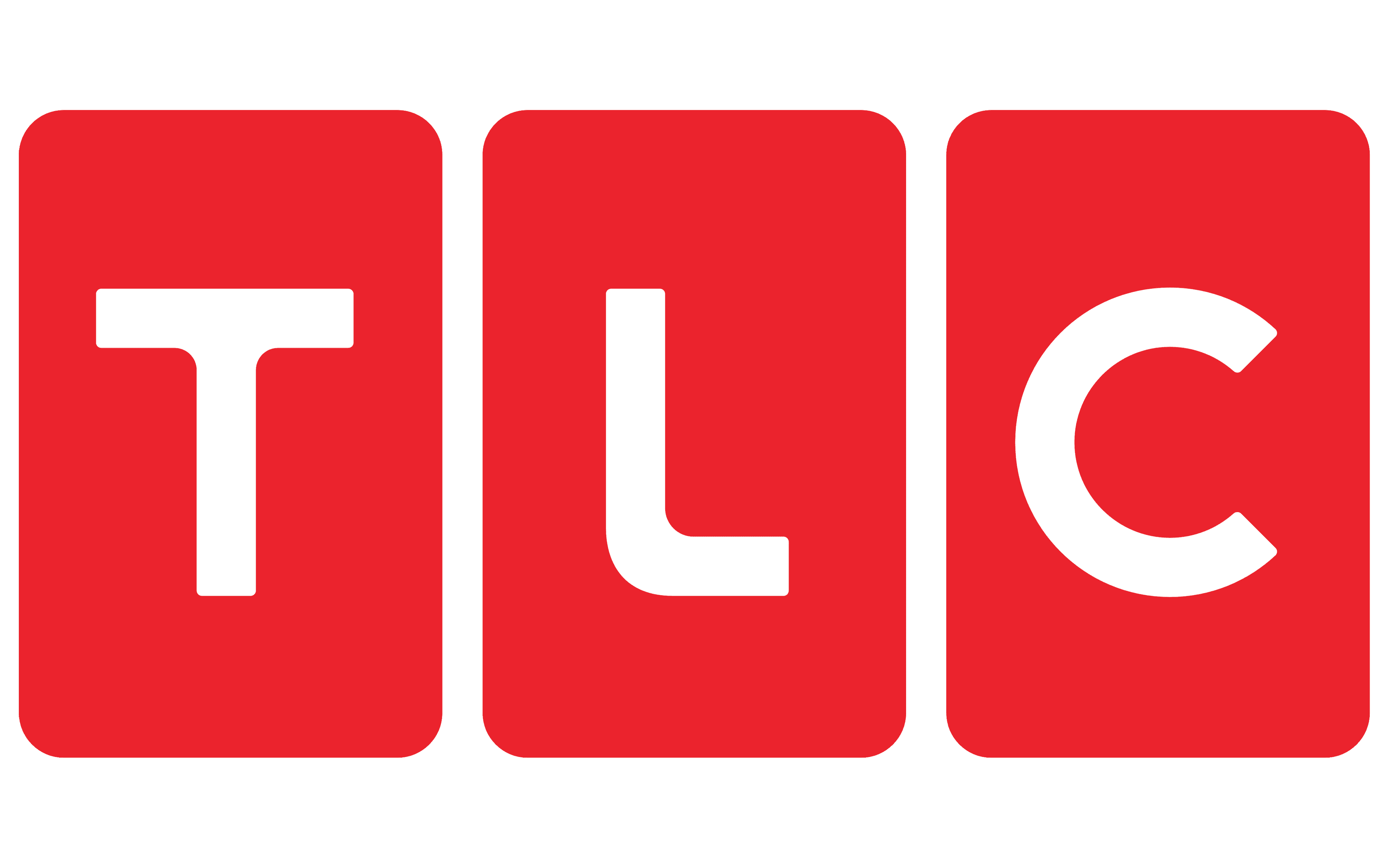 Say Yes to the Dress
In Say Yes to the Dress America, we celebrate brides from across the United States, sharing their journey as they travel to Kleinfeld in search of their dream wedding dress. The season culminates with an amazing two-hour wedding extravaganza involving America's brides and hosted by TLC in NYC!
Man, Woman, Dog
A series that explores the diverse, and often inspiring relationship between humanity's most important ally, the dog.
Dino Hunters
Cowboys and ranchers rely on their deep knowledge of the land to search for prehistoric dinosaur fossils – from T-Rex and Triceratops to discovering a rare and disputed dinosaur species.
More from Half Yard
American Loggers
Jersey Couture
The Real Housewives of DC
Raising Tourettes
Santas in the Barn
Twin Turbos
The Last Alaskans
While You Were Out
How the States Got Their Shapes
Junkyard Empire
Love & Vets