Would you like to be on one of our shows?
New Casting Calls
Calling All Sisters Nationwide
Do you or someone you know have an incredibly close knit & unique bond? Have larger than life personalities made for TV? We want to hear from you!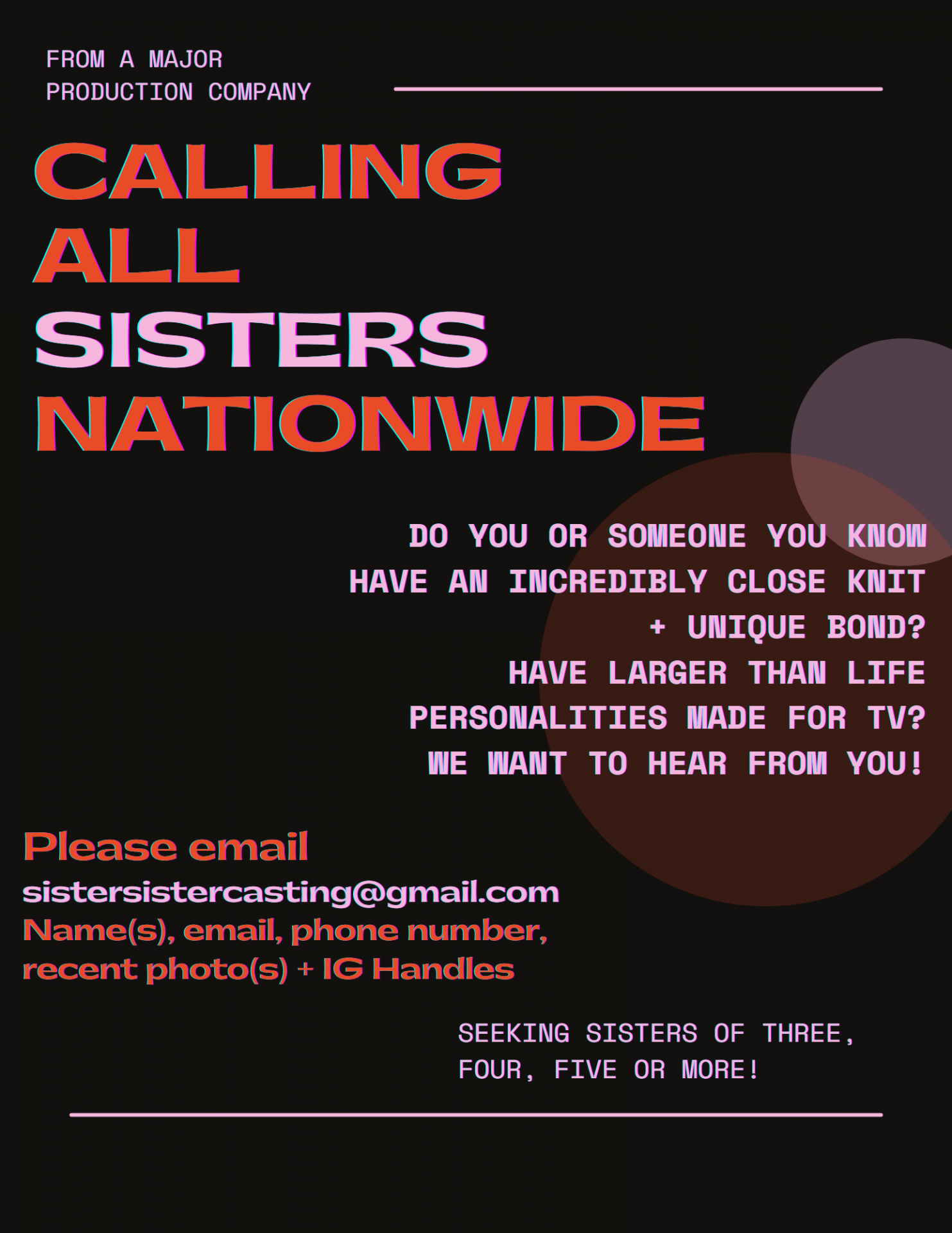 New Docuseries
Do you spend your summers at the lake? Love water sports and embracing the lake life? Are you & your lake friends ready to mingle?
Say Yes to the Dress
Submit an application for Say Yes to the Dress here.
General Casting Application
To submit a general application, use the form below. If you would like to be notified of casting calls from Half Yard Productions, please subscribe to our casting mailing list here.